Here's our Staff Team!
Come and say 'Hi!' to our staff team over on Discord. We're around 24/7 to answer your questions or to fly with you!
The Board of Directors
Thomas
Johnson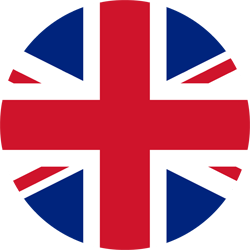 SCV0001 - Airline President
Matthew
Widdowson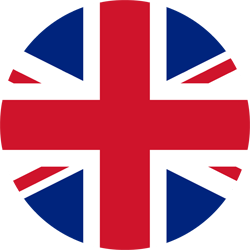 SCV0002 - Director of Developments
Ben
Lewis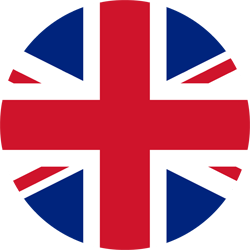 SCV0003 - Director of Human Resources
Fabian
Tengg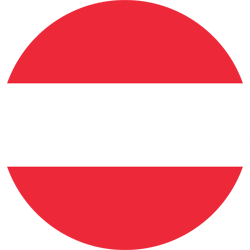 SCV0004 - Director of Pilot Training
Ian
Bazeley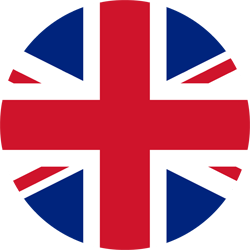 SCV0005 - Director of Human Resources
If you would like to email any of the Directors, please send an email to [email protected].
---
Community Helpers
Quinten
Conil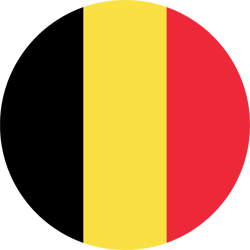 SCV00023 - Community Helper
Nino
Saareks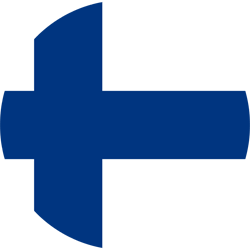 SCV0024 - Community Helper
Vincent Van
Den Bossche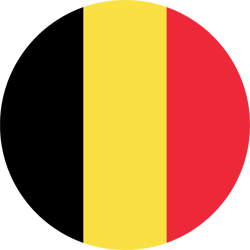 SCV0031 - Community Helper